Simple vegan sponge cake base for all circumstances. Well, maybe not for all life situations, but only for very many. For example, I think of the upcoming Coffee party with another family. I mean, with just one other family, because with multiple families you're not allowed. But what if I take my Cake first to my parents and then to the parents-in-law? Is that allowed then? I'm really sorry, but I just can't follow some rules anymore. Why am I not allowed to go to the sauna in the hotel for the time being? I thought at such high temperatures the viruses die? Ok, I am a layman in the field and have no idea. Understanding the individual rules and relaxations is definitely difficult for me. You can also put it in my husband's words, "there you have a double diploma and still you don't get it".
Simple vegan sponge cake, cake base, fruit cake base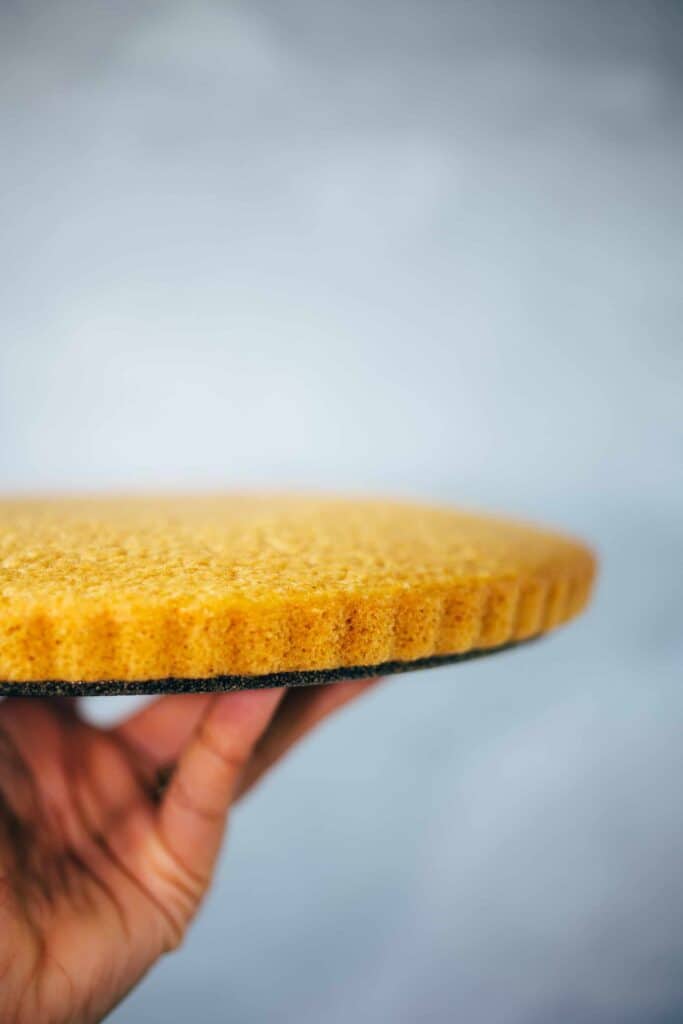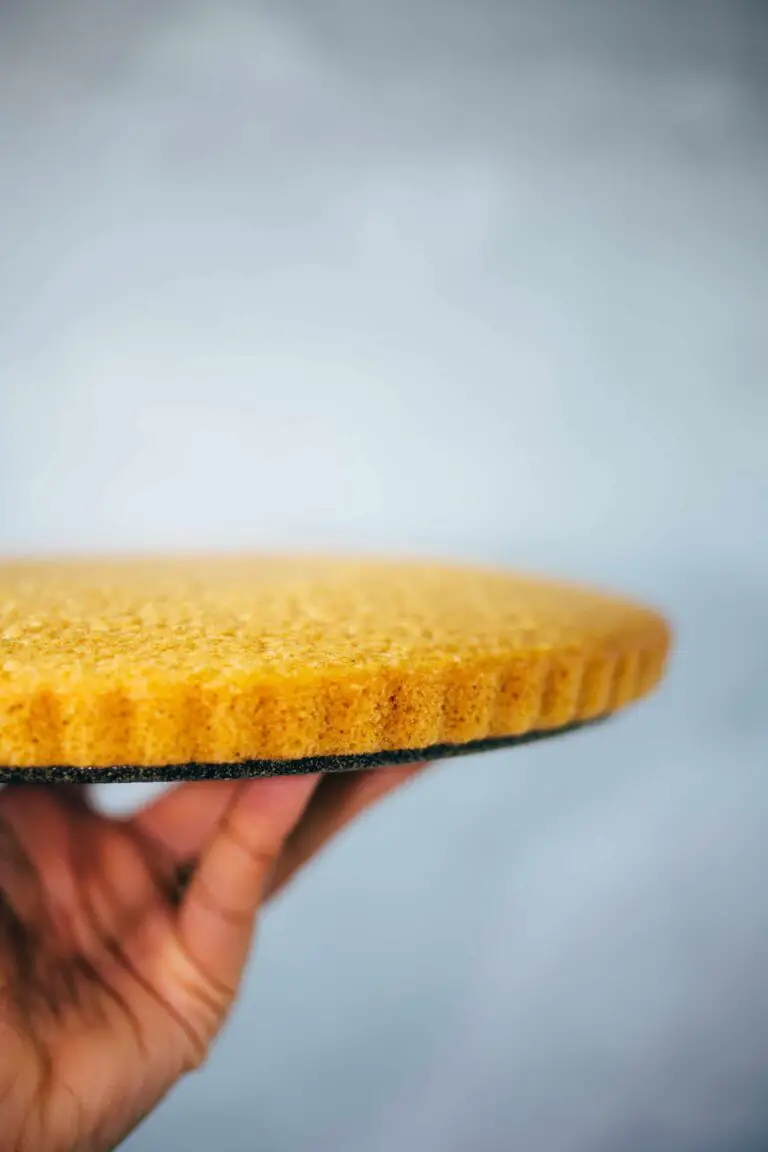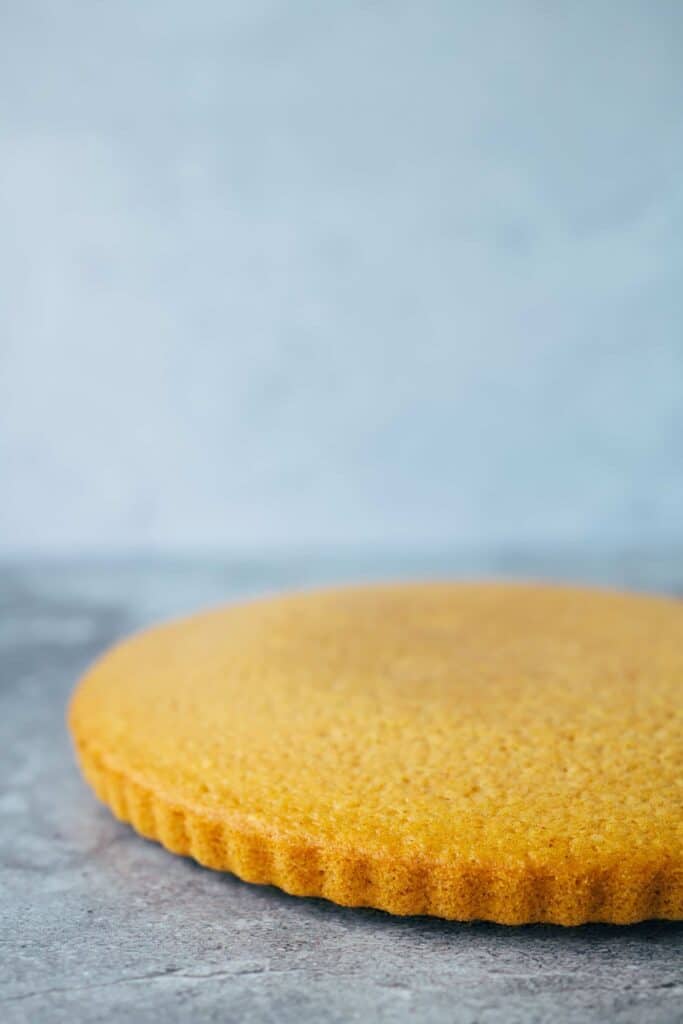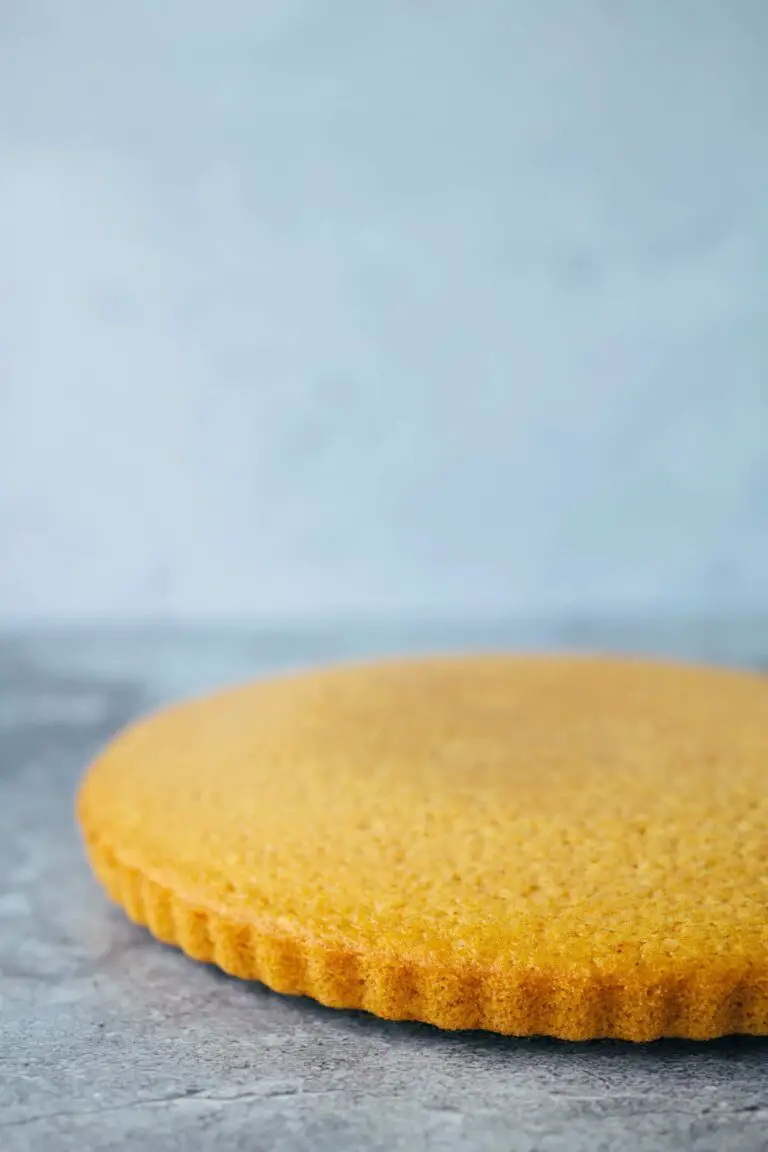 I never thought I would become a big fan of carbonated mineral water again. Are you more of the carbonated water or still water faction? I'm definitely a big fan of still water and have kicked the habit of drinking carbonated beverages. There is one exception and that is a glass of Prosecco every now and then, I admit it.
Let's get to the dough, Fine light spelt or wheat flour, raw cane sugar, baking powder, bourbon vanilla, turmeric and salt. This is mixed well once so that everything is well combined. Then very carbonated water is added and tasteless oil.
TIP: Why do we mix the dry ingredients first, especially in this Recipe first? Because too long and intensive stirring leads to the carbonic acid being stirred out again and losing the driving force.
I add the turmeric to the dough today not for its health benefits, but for the color. A slightly yellowish dough just looks nicer.
Sponge cake base vegan gluten free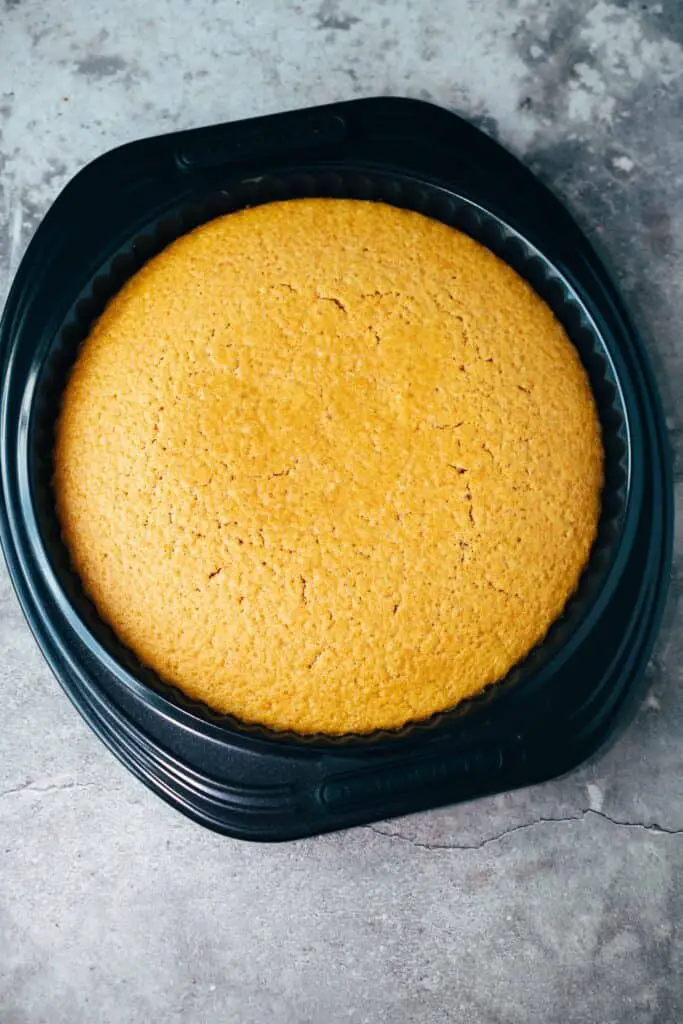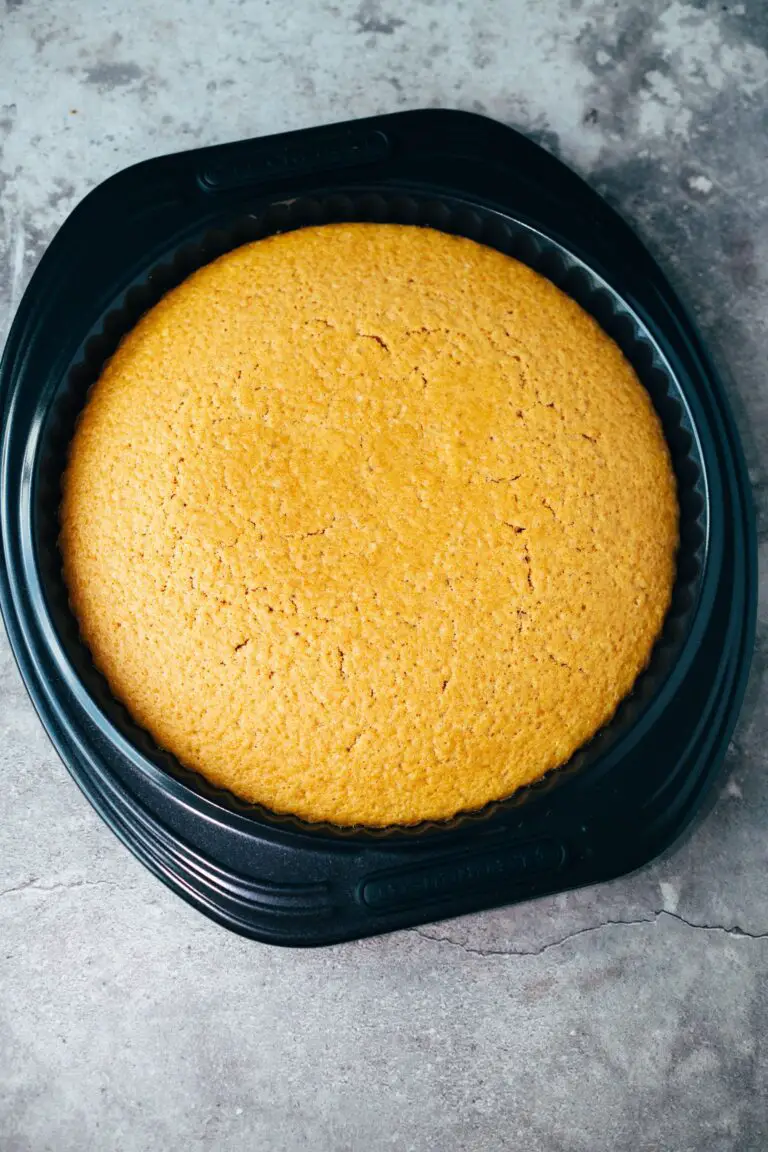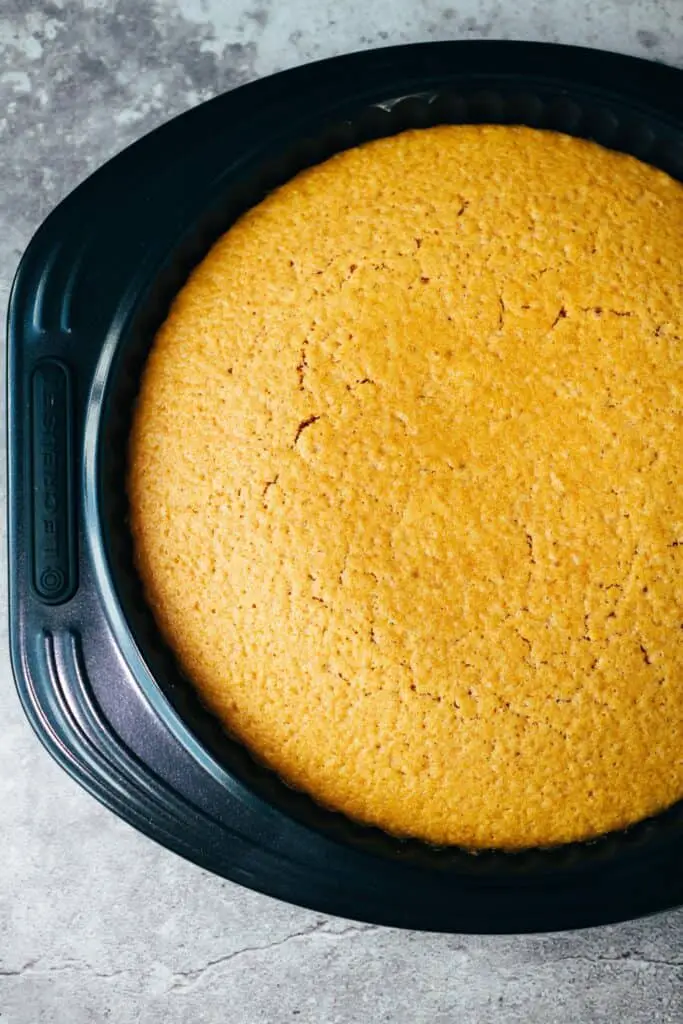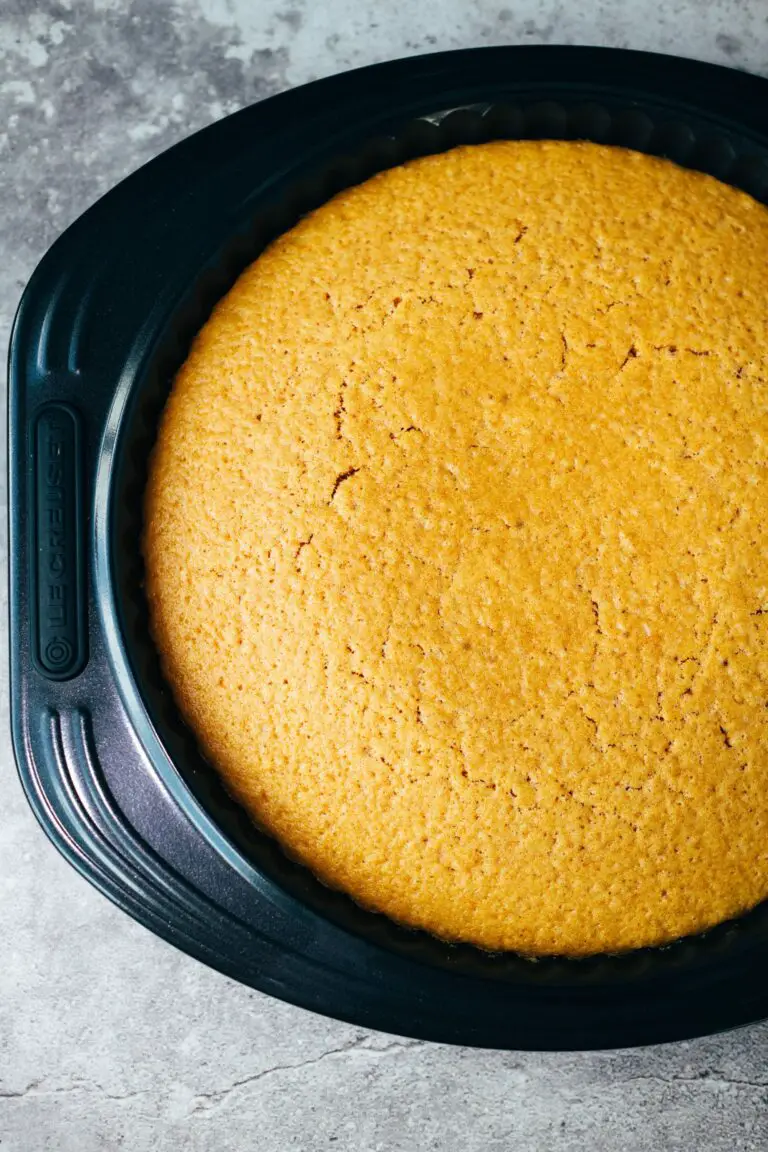 Some of you may be wondering if the base will also work with gluten free flour succeeds. The answer is yes! We only need one little helper for this and that is carob bean gum. This provides the necessary binding, otherwise the cake base would crumble too much. When asked about a sugar-free option, I'm afraid I can't give a blanket answer. Does anyone have experience with this? Please feel free to let us know in the comments below.
The only question that remains is what treats to top this floor. Here are my suggestions:
I'd say let's get started with this versatile vegan sponge cake base. I hope you enjoy baking and of course about a review at the bottom of this page. If you post a picture, use the hashtag #veganevibes.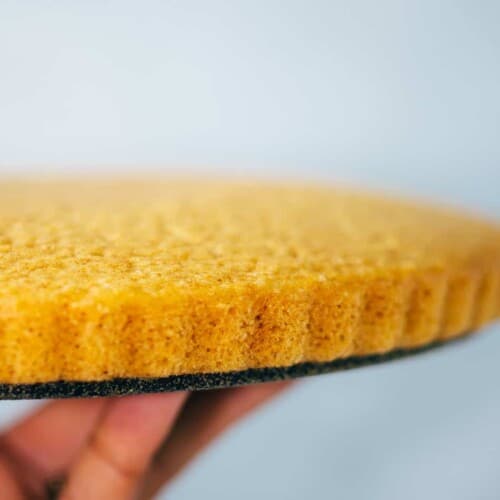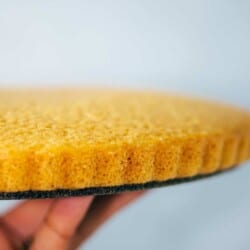 Simple vegan sponge cake base
Simple, moist and vegan sponge cake base that can be topped in a very versatile way. Gluten free version possible. Fruitcake fun for the whole family. Suitable for a baking dish with a diameter of 28cm.
AUTOR: VEGANEVIBES
Anleitung 
Preheat oven to 180 degrees (convection oven) and grease a fruit cake pan (28cm diameter) or (as in my case) tart pan a bit and dust with flour (optional).

Place flour, raw cane sugar, baking powder, turmeric, bourbon vanilla and salt in a bowl and mix well.

225 g Flour,

150 g Raw cane sugar,

2 tbspn Baking powder,

¼ tbspn Turmeric,

¼ tbspn Bourbon vanilla,

¼ tbspn Salt

Add oil and mineral water and whisk briskly to form a uniform dough. Ignore small lumps and pour immediately into the cake pan.

75 ml Frying and baking oil,

250 ml Mineral water with extra carbonic acid

TIP: Do not stir too long, otherwise you will stir out the carbonic acid and thus the leavening power from the dough.

Put in the oven and bake for

30-35 minutes.

Remove from the oven and let cool. Garnish with desired ingredients and enjoy!

Store covered at room temperature for up to 3 days, frozen for up to 4 months.
Nährwertangaben
Serving:
1
Piece
Calories:
165
kcal
Carbohydrates:
27
g
Protein:
2
g
Fat:
6
g
Saturated Fat:
1
g
Sodium:
13
mg
Potassium:
41
mg
Fiber:
1
g
Sugar:
13
g
Calcium:
11
mg
Iron:
1
mg