Vegan lemon cake is certainly nothing new, but I was just so craving it. There is already a lemon cake on my site, but this new recipe is a completely different version and especially oil-reduced. I especially love that when I can simplify things and make them healthier too. Sauer macht lustig is the motto for today's cake and I think we can all use a dose of humor. In any case, I hope that the current crisis in Ukraine will have subsided by the time this article is published. At the moment you don't see many smiling faces, people are sad and indignant. Still, I hope to change that with this delicious cake.
Vegan lemon cake (oil reduced)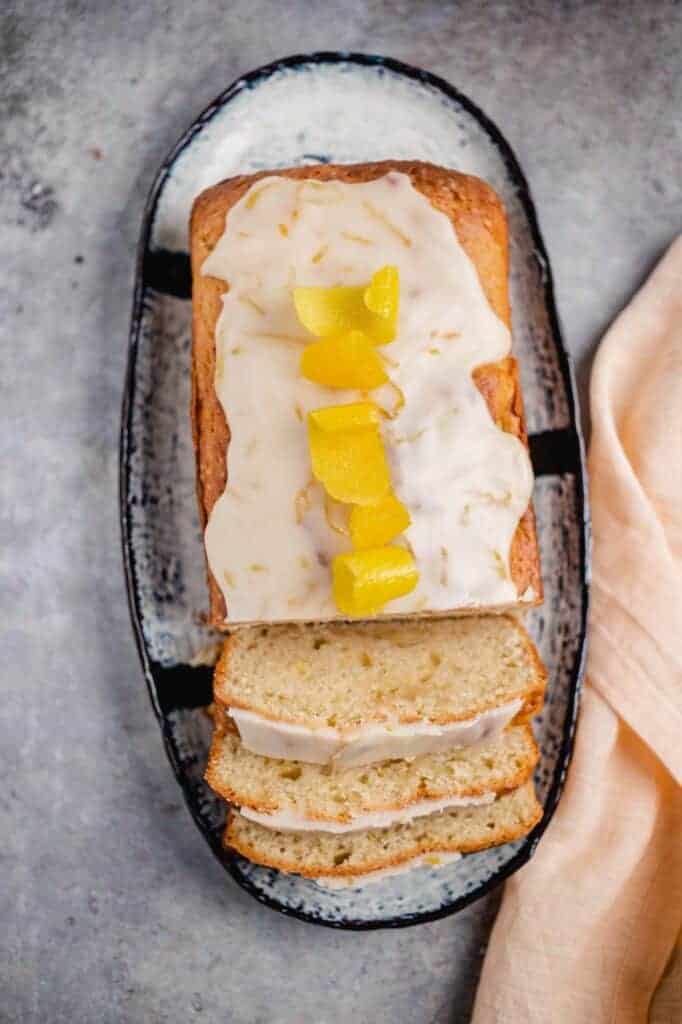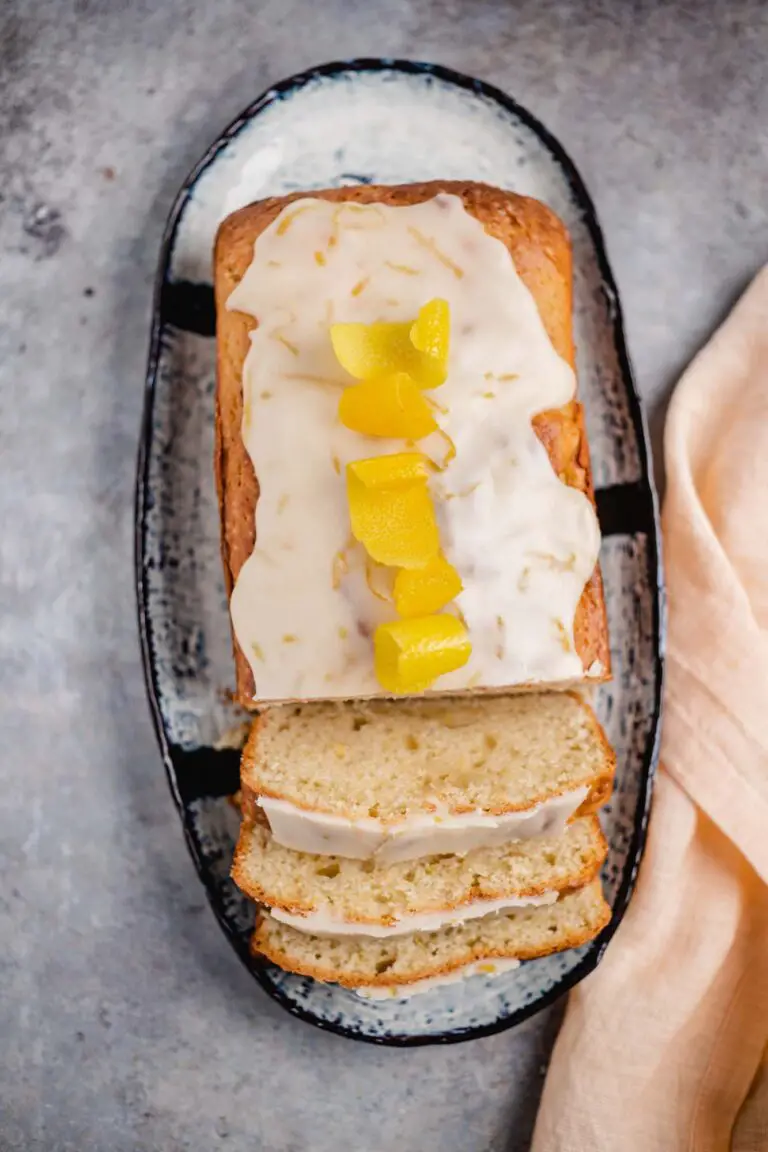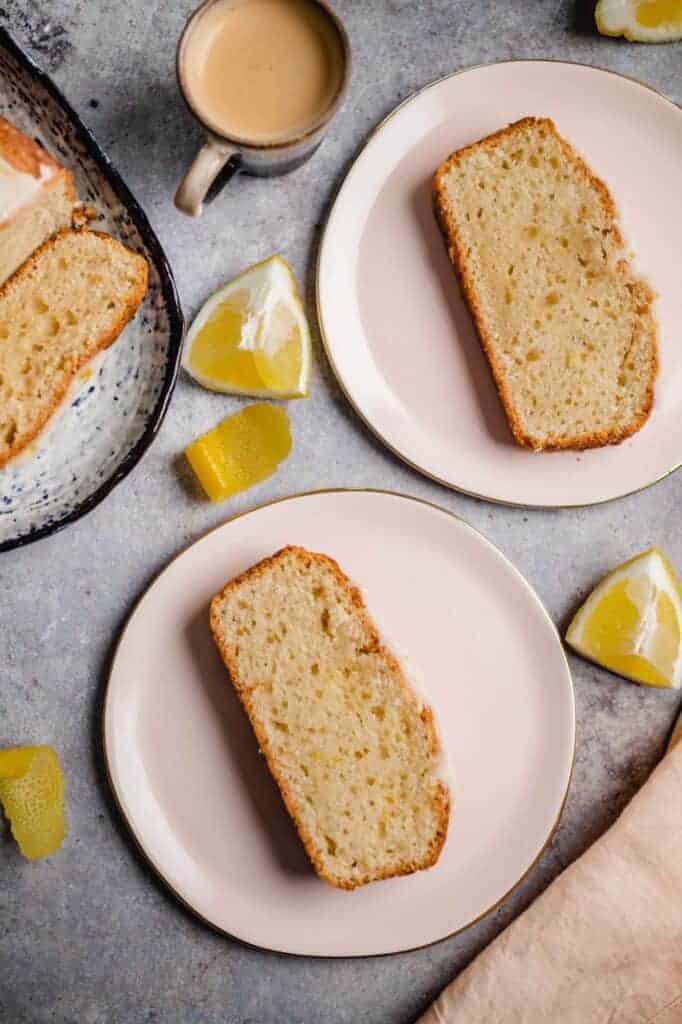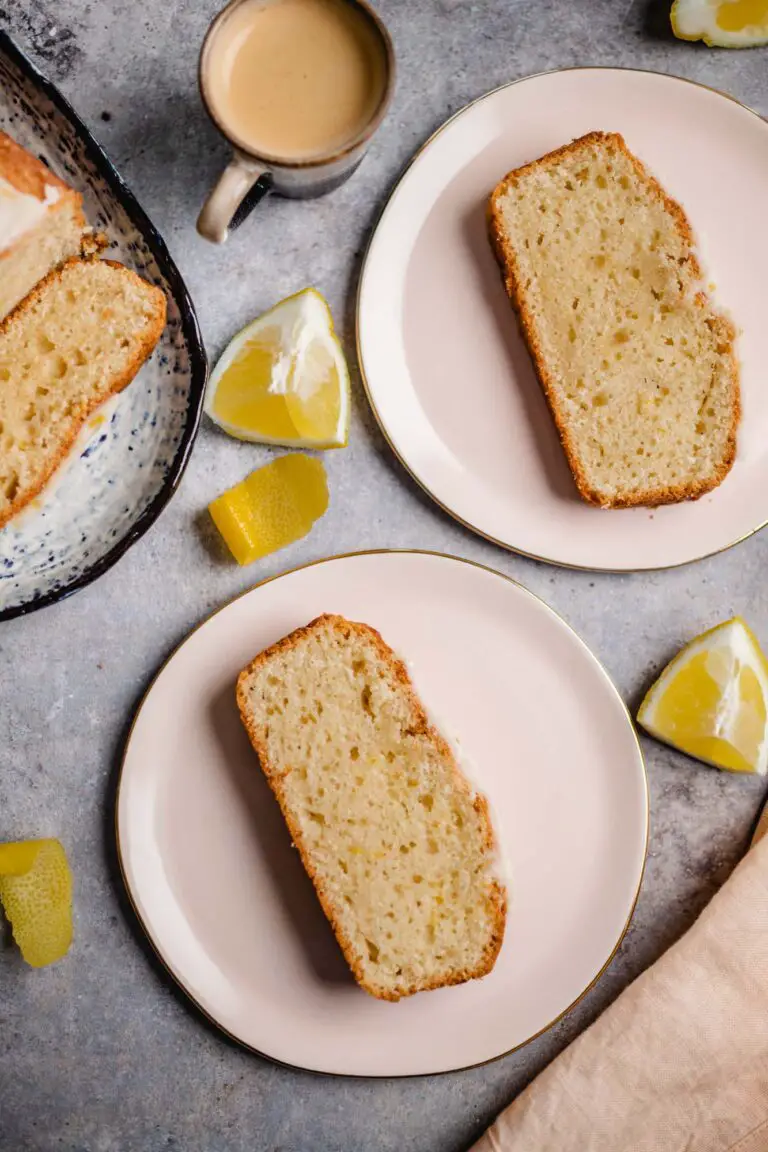 This sponge cake can't be beat in its simplicity. We need vegan yogurt, oil, raw cane sugar, spelt flour, lemon juice, baking powder and lemon zest. That's all there is to it and it's really only 7 ingredients. Mix everything into a fine dough and it's off to the oven. The cake really bakes up already and becomes moist and fluffy, a real treat!
If you like you can add a delicious frosting on top, but that is optional. For those who want to cut down on sugar, you can also omit the topping.
NOTE: With the lemon applies not only the saying sour makes merry, but the fruit is also so very healthy and rich in:
Rich in vitamin C (good for the heart and immune system)
Vitamin B6
Reduce the risk of urinary stones
Essential oils in the shell have a mood-lifting effect
This cake fits just perfectly in March, because it is very refreshing and makes you want to spring. Who knows, maybe it will soon be warm enough for the first coffee party on the balcony or terrace?
Simple and quick vegan cakes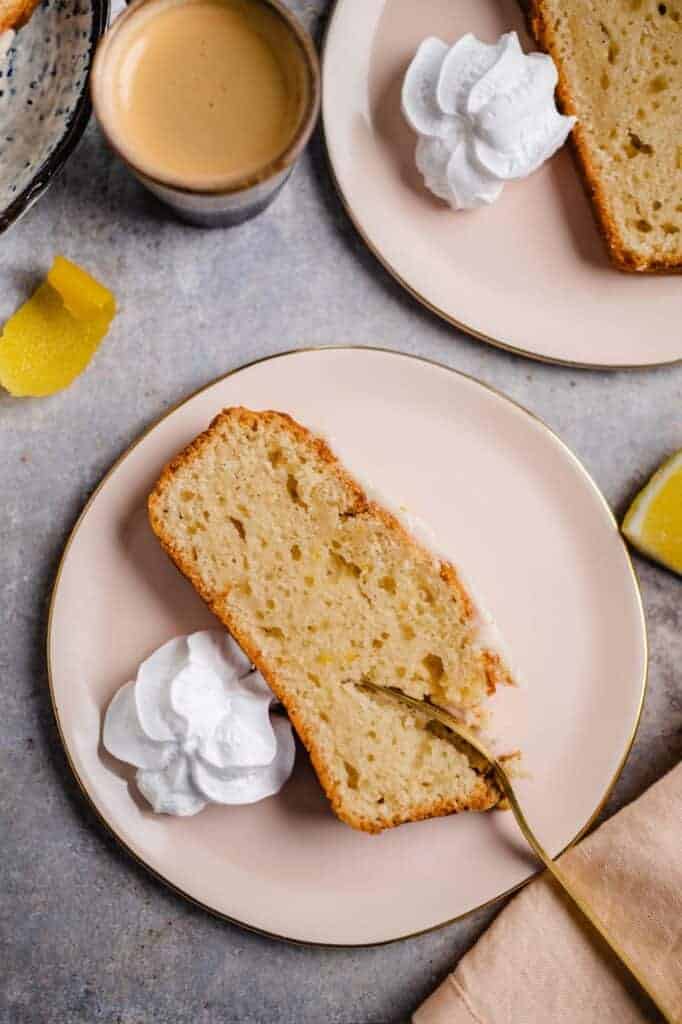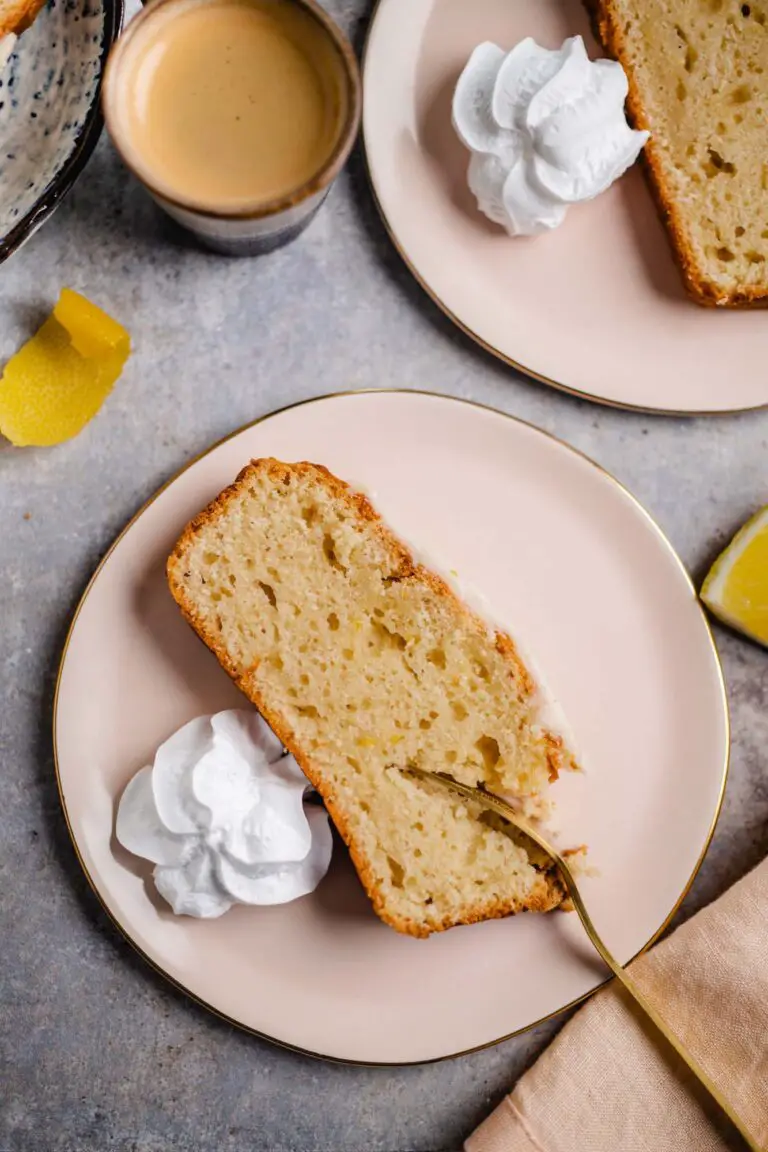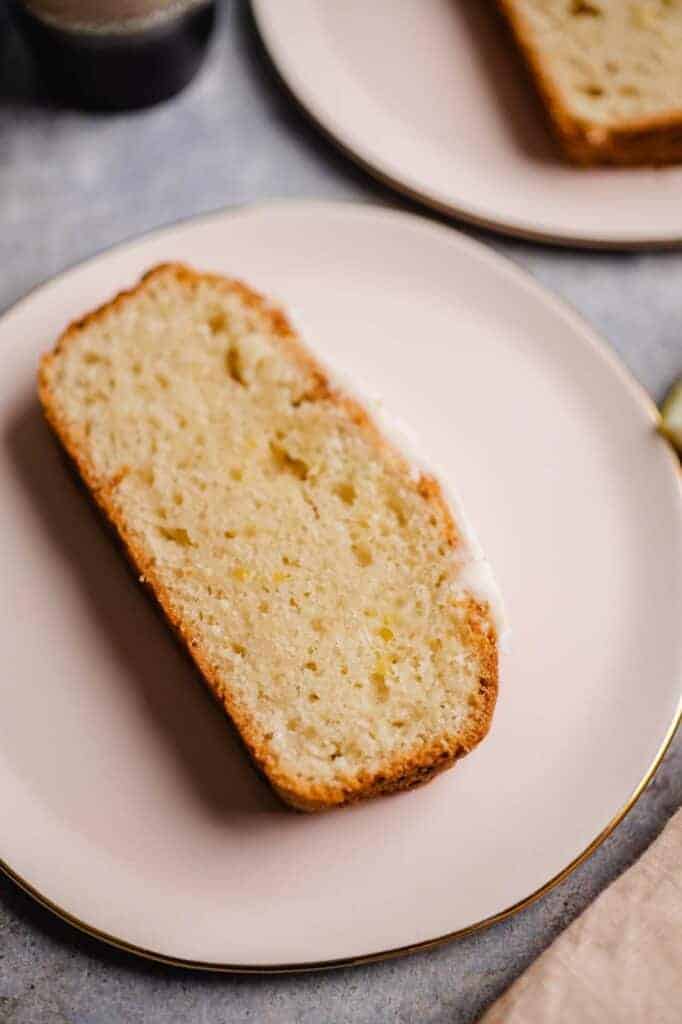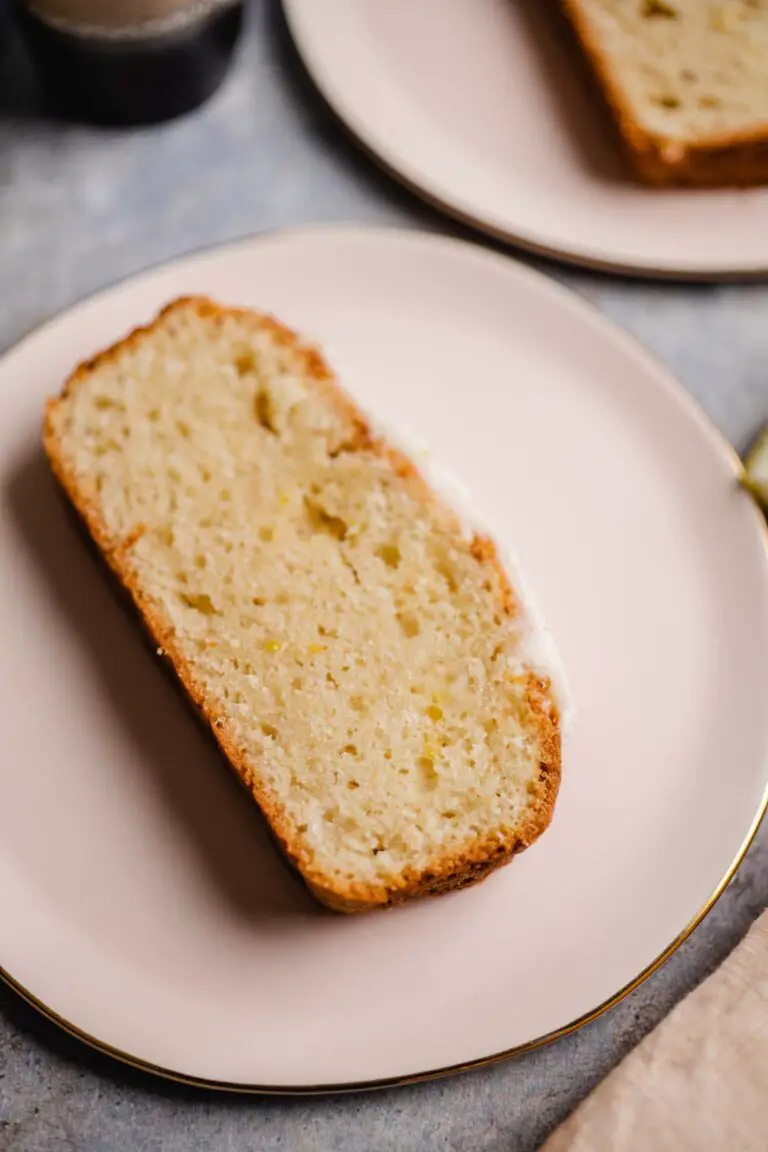 If you'd rather have a different sponge cake today, I have the following suggestions for you:
Let's get started with this simple lemon cake. I hope you enjoy baking and of course about a review at the bottom of this page. If you post a picture, use the hashtag #veganevibes.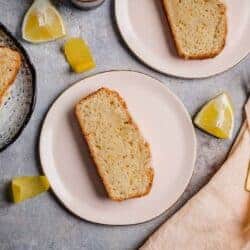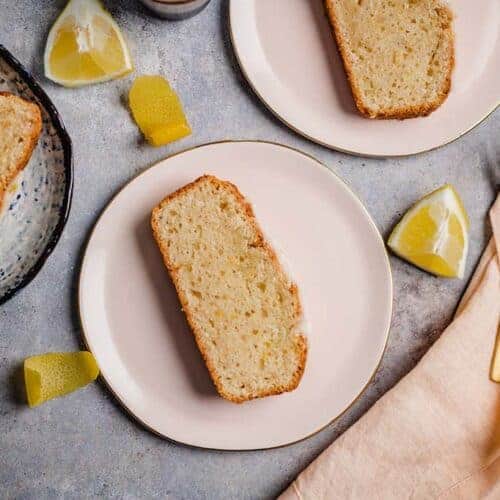 Vegan lemon cake (oil reduced)
Who's up for a simple and reduced-oil lemon cake? Made with just one bowl, fluffy and moist inside, topped with a fine icing. Spring can come. Vegan, gluten-free option, quick to make and refreshingly delicious.
AUTOR: VEGANEVIBES
Anleitung 
Preheat oven to 180 degrees (convection) 200 upper-lower heat and grease a king cake pan with a little oil and dust with flour or line with baking paper.

FOR THE CAKE Place yogurt, oil, lemon juice and raw cane sugar in a large baking bowl. Whisk with a hand mixer until everything is well combined.

250 g vegan yogurt,

100 ml Oil,

60 ml Lemon juice,

150 g Raw cane sugar

Add spelt flour, baking powder, bourbon vanilla and lemon zest and mix until smooth. If the dough is too firm, add a little more vegetable milk, if too liquid, add a little more flour.

300 g fine light spelt flour,

3 tbspn Baking powder,

¼ tbspn Bourbon vanilla,

Grated organic lemon

Place in the oven, bake for 55 minutes and test with a wooden stick to see if the cake is done. When the wooden stick comes out clean, then the cake is ready. Remove from the oven and allow to cool completely.

FOR THE FROSTING Place powdered sugar, lemon juice and lemon zest in a bowl and whisk until smooth frosting forms. Be careful not to put in too much lemon juice or it will quickly become too runny.

60 g Powdered sugar,

1-3 tbspn Lemon juice,

A little lemon zest

Store in an airtight container in the refrigerator for up to 5 days, keep frozen for a few weeks.
Nährwertangaben
Serving:
1
Piece
Calories:
258
kcal
Carbohydrates:
38
g
Protein:
4
g
Fat:
10
g
Saturated Fat:
1
g
Polyunsaturated Fat:
2
g
Monounsaturated Fat:
5
g
Trans Fat:
1
g
Sodium:
31
mg
Potassium:
9
mg
Fiber:
3
g
Sugar:
19
g
Vitamin A:
1
IU
Vitamin C:
5
mg
Calcium:
44
mg
Iron:
1
mg