I have loved chocolate puddingsince I was a kid. I associate it with the numerous visits to my grandmother's farm and the smell of the Puddings which she prepared in the Kitchen prepared. It's a pity that by now you almost have to have a chemistry diploma to understand the ingredients on the packages of numerous manufacturers of Puddin g to understand. In the end, it still tastes best homemade and I know what's in it? Only healthy, nutrient-rich ingredients, I can promise you that.
Chocolate chia pudding vegan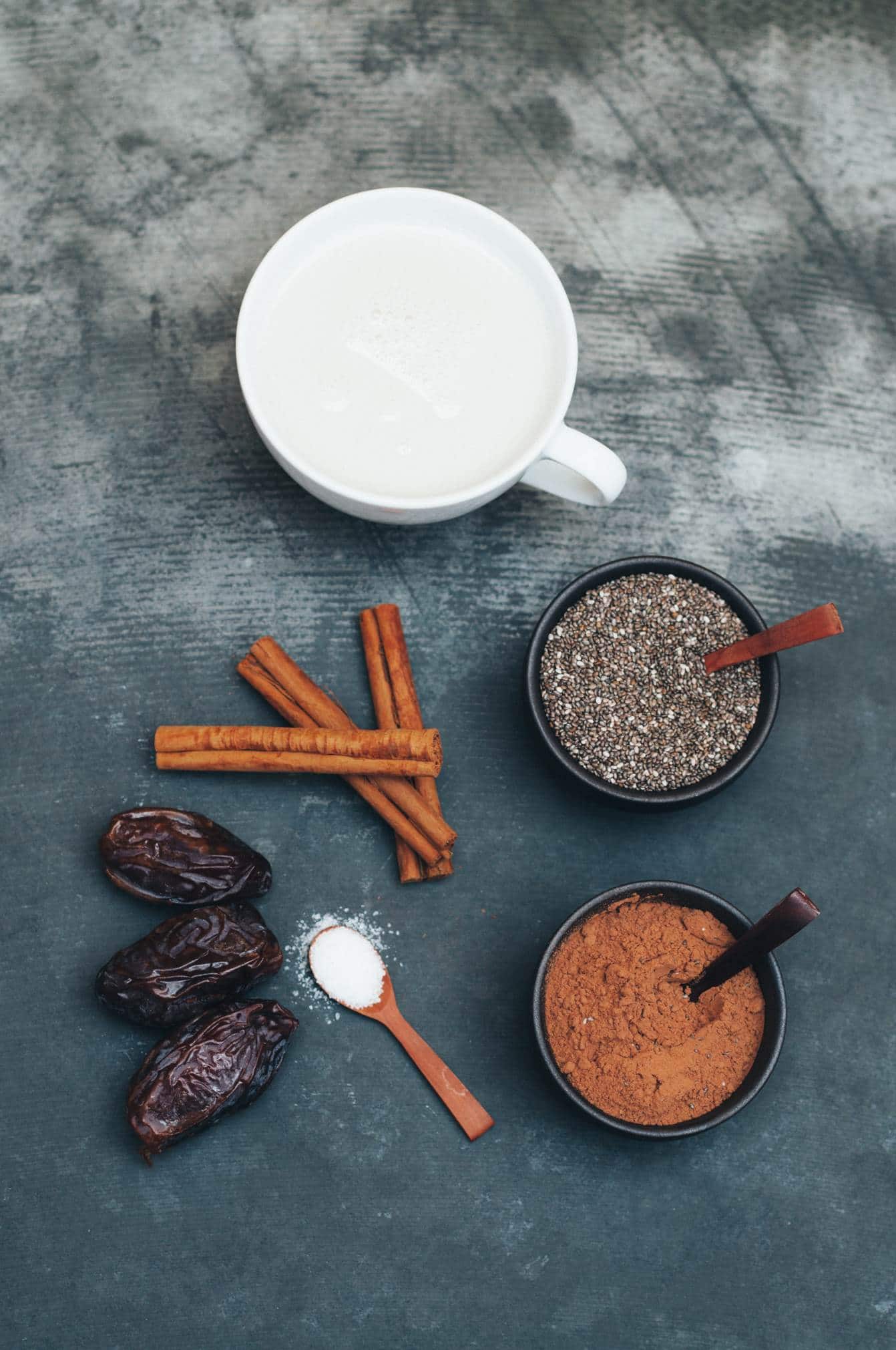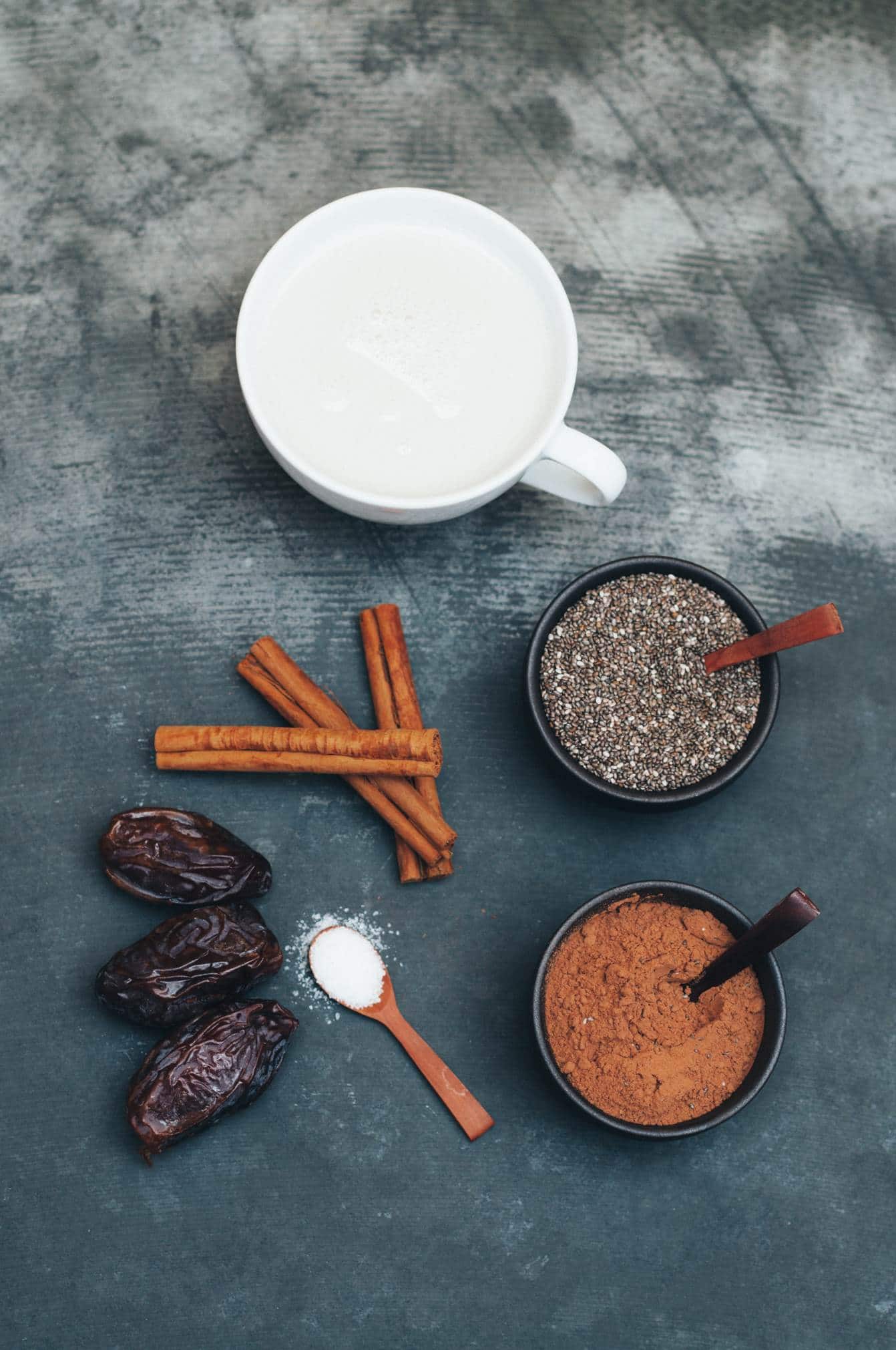 Chia seeds (highest amount of omega-3 acids found in plants)
Raw cocoa powder
maple syrup
Vanilla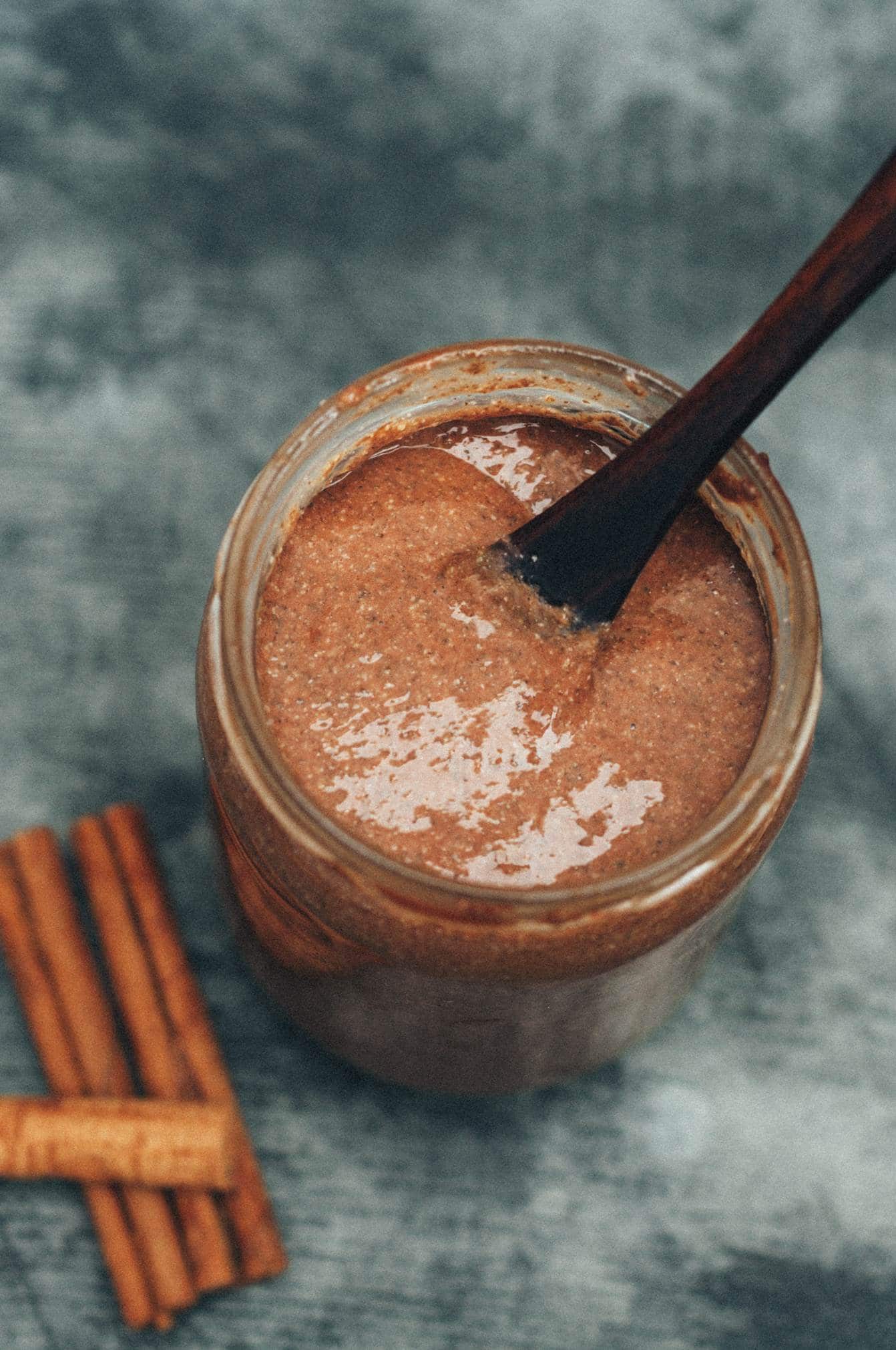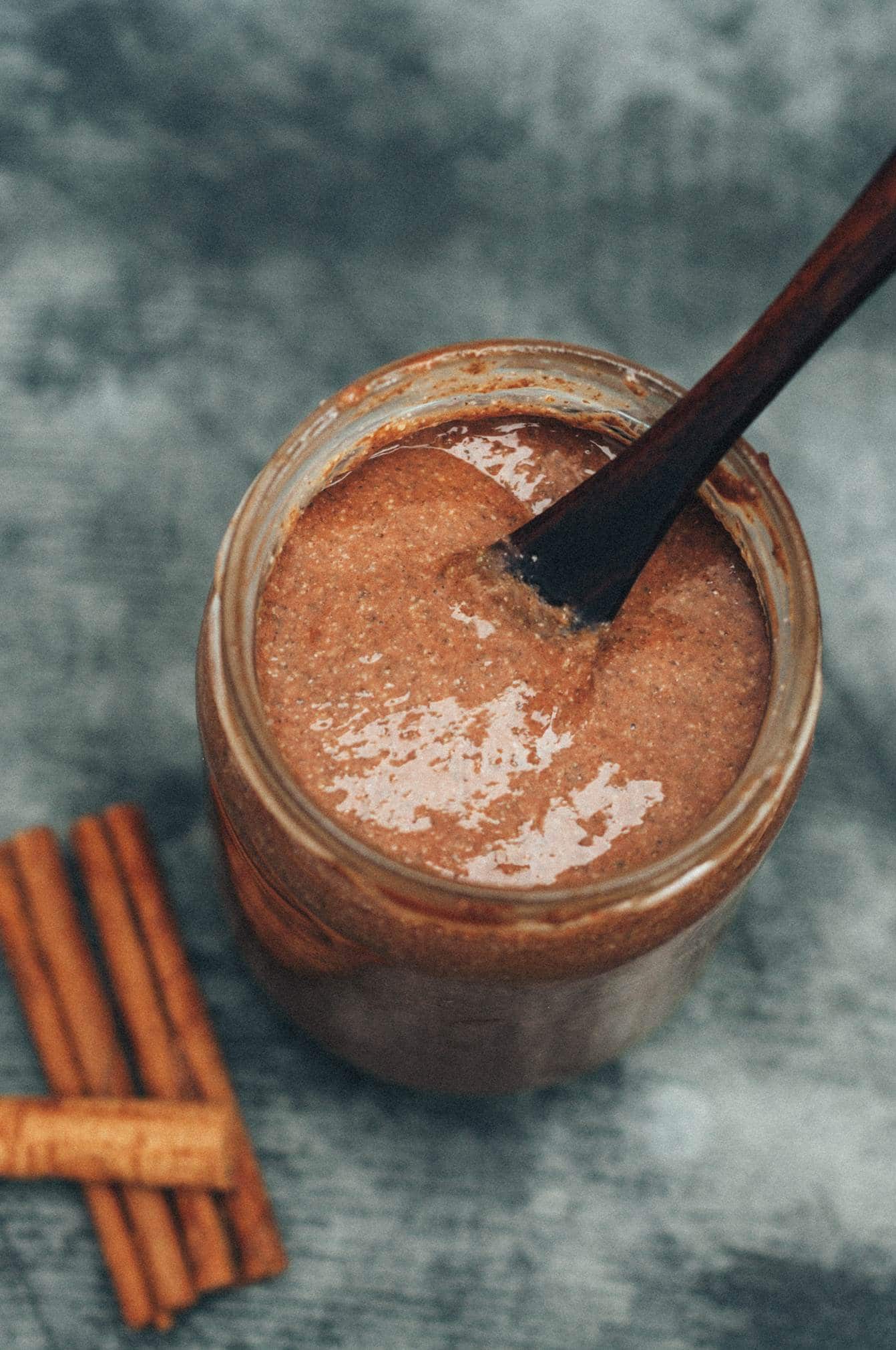 An essential ingredient are Chia seeds, which have triggered a real health boom not for nothing.
Here I have summarized some facts about the positive properties of chia seeds:
The small seeds have the highest proportion of valuable omega-3 fatty acids (alpha linolenic acid) found in plants, at 20%. Already 5 tablespoons cover the daily requirement.
The high content of soluble and insoluble fiber, promote and detoxify the metabolism
The daily requirement of vitamin E is already covered by 2 tbsp.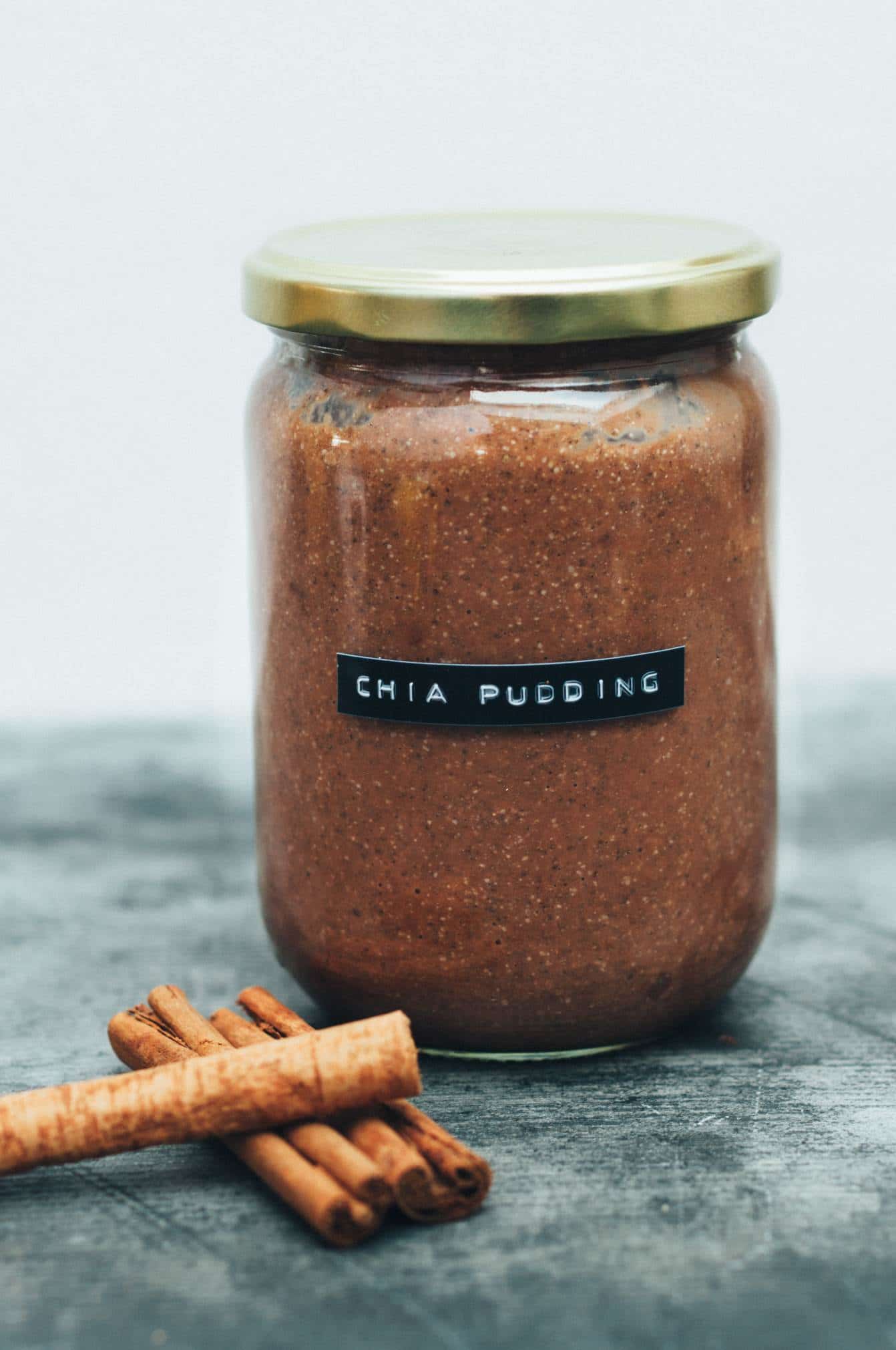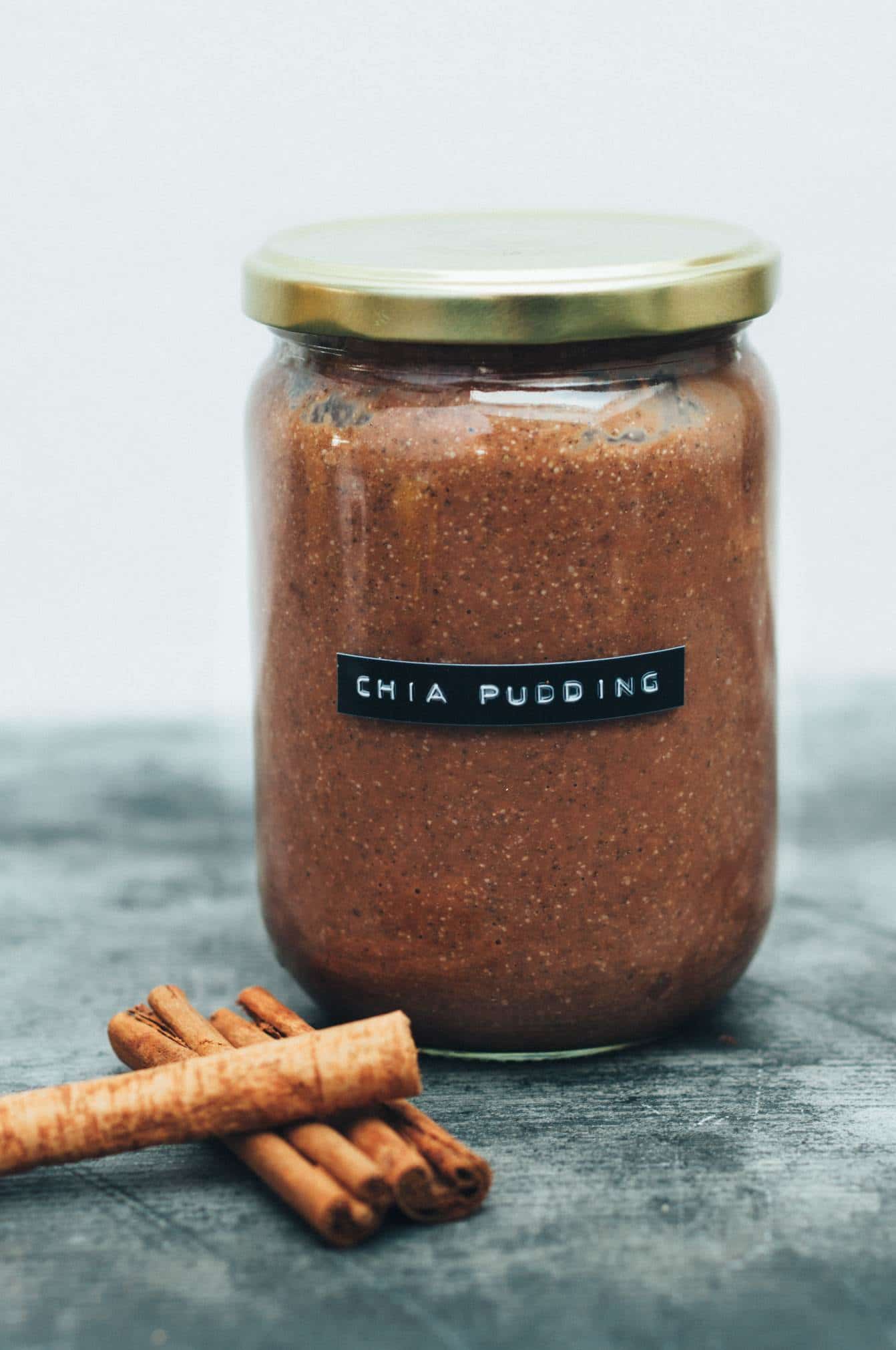 Especially convenient is the quick preparation, just put everything in the high-power blender and process into a creamy pudding. The topping can be completely individual to your taste, here are a few ideas:
Fresh berries or berry compote
Nut puree of your choice, for example cashew nut puree
Coconut cream topped with fresh fruit
Practical is the vegan chocolate Chia Pudding is also practical because you can Superfoods can mix in. Right now I'm totally into vegan protein powders, Maca Moringa and the adaptogen Ashwagandha. What is special about Ahwaghanda? The powder is mainly known as a natural anxiety reliever and was already used in ancient India to strengthen the psychological and mental health. Furthermore, Ashwagandha is said to have stress-reducing properties and help to relax. In the meantime, more and more health experts are turning to adaptogens, such as Anna Lewandowska (wife of Robert Lewandowsky). Definitely a MUST-HAVE for me.
But now back to the delicious, vegan Chocolate pudding . It is particularly suitable as Breakfast and can easily be made the night before. In the morning, simply decorate with desired toppings and enjoy. Perfect also as a healthy vegan dessert, free from lactose, gluten and white sugar. Yeah, let's go for it!
This simple chocolate chia pudding is:
chocolatey
creamy
Full of micronutrients
Healthy
Ready in 5 minutes!
You can't get enough of this delicious Chia Pudding ? Then I look forward to a review at the bottom of this page. If you post a picture, then like to use the hashtag #veganevibes.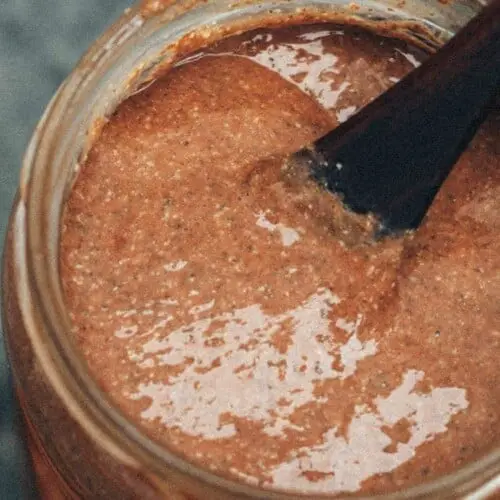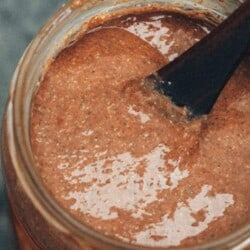 Simple Chocolate Chia Pudding (5 min!)
A 5 minute, 5 ingredient chocolate chia pudding, naturally sweetened, vegan, lactose free and very versatile.
AUTOR: VEGANEVIBES
OPTIONAL:
1

tbspn

Cinnamon

1-2

tbspn

Ashwaghanda

2-4

tbspn

Vegan protein powder

Or other superfoods at will
TOPPINGS:
Cashew vanilla cream

Fresh berries

Fruits or compote

Nut mush at will
Anleitung 
Add all ingredients Place in a high-powered blender and blend on high speed for at least

30-60 seconds to

form a creamy pudding.

360 ml Almond milk or another vegetable milk,

40 g Chia seeds,

30 g raw cacao powder,

80 ml maple syrup,

2 g Vanilla powder ground,

A pinch of sea salt,

1 tbspn Cinnamon,

1-2 tbspn Ashwaghanda,

2-4 tbspn Vegan protein powder

Divide among 4 small dessert glasses or 2 bowls. Garnish with desired toppings and enjoy!

Cashew vanilla cream,

Fresh berries,

Nut mush at will,

Coconut cream

Store leftovers in an airtight container in the refrigerator for up to 3 days.

Notizen
NOTES /HELPFUL ACCESSORIES:
Nährwertangaben
Serving:
1
Portion
Calories:
136
kcal
Carbohydrates:
22
g
Protein:
4
g
Fat:
5
g
Cholesterol:
1
mg
Sodium:
124
mg
Potassium:
200
mg
Fiber:
6
g
Sugar:
12
g
Calcium:
205
mg
Iron:
1.8
mg