Stockholm and the first time I traveled north. I admit it quite honestly that cold temperatures have brought me so far rather less in the vacation mood. No wonder I loved spending my semester abroad in Hawaii and summer vacations in Ibiza, Mykonos or Bali.
But now it was finally time and I traveled to Stockholm. And? Honestly? I am thrilled.
In addition, I immediately took the opportunity and some great and especially delicious locations for your vegan lifestyle in Stockholm. My favorite neighborhoods? Södermalm and Hornstull. Are you ready?
Here are my TOP 5 locations for vegans, hipsters and all those who want to become one:
HERMANNS
Fjällgatan 23B.
https://hermans.se/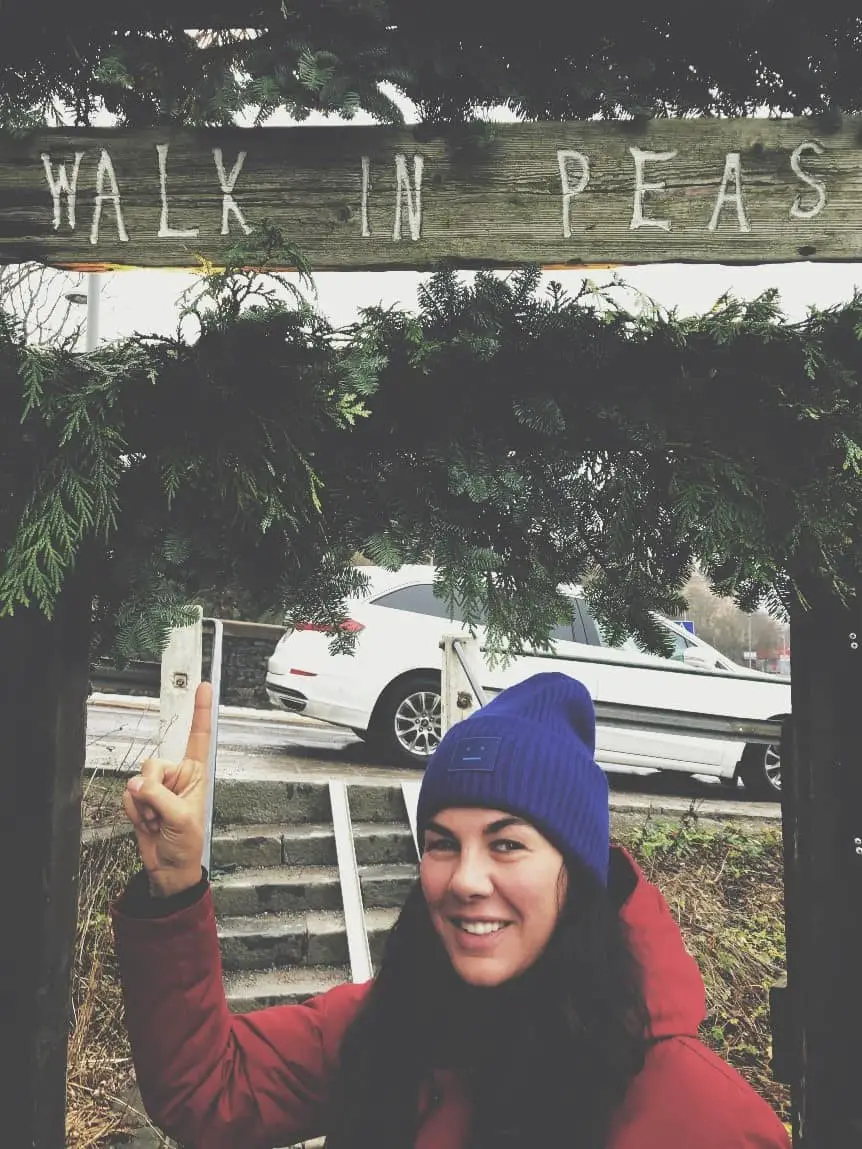 Super delicious vegan lunch buffet including water, coffee and tea for circa 200SEK or 20€. This price is really unbeatable and includes a great view over Stockholm. I also would have loved to tuck into the buffet with a variety of raw vegetable salads, lasagna, curries, fresh bread, spreads and delicious hummus. Prepare yourself already now that you will be really full. Thumbs up! My number 1!
ORGANICO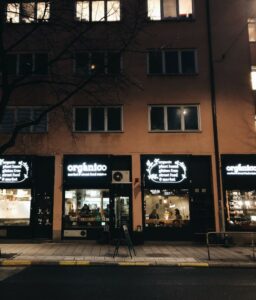 Timmermansgatan 19.
https://www.facebook.com/primoreko
A small, gluten-free organic cafe and restaurant that we discovered by accident on our very first evening. We chose a quesadilla with vegan bean puree and a wrap with seitan beef. The location is definitely not a spot for an extended dinner, but it serves the purpose of fast, healthy, and inexpensive dining. The fresh juices and organic chocolates are also highly recommended.
DELIVORE
Åsögatan 116.
http://www.delivore.se/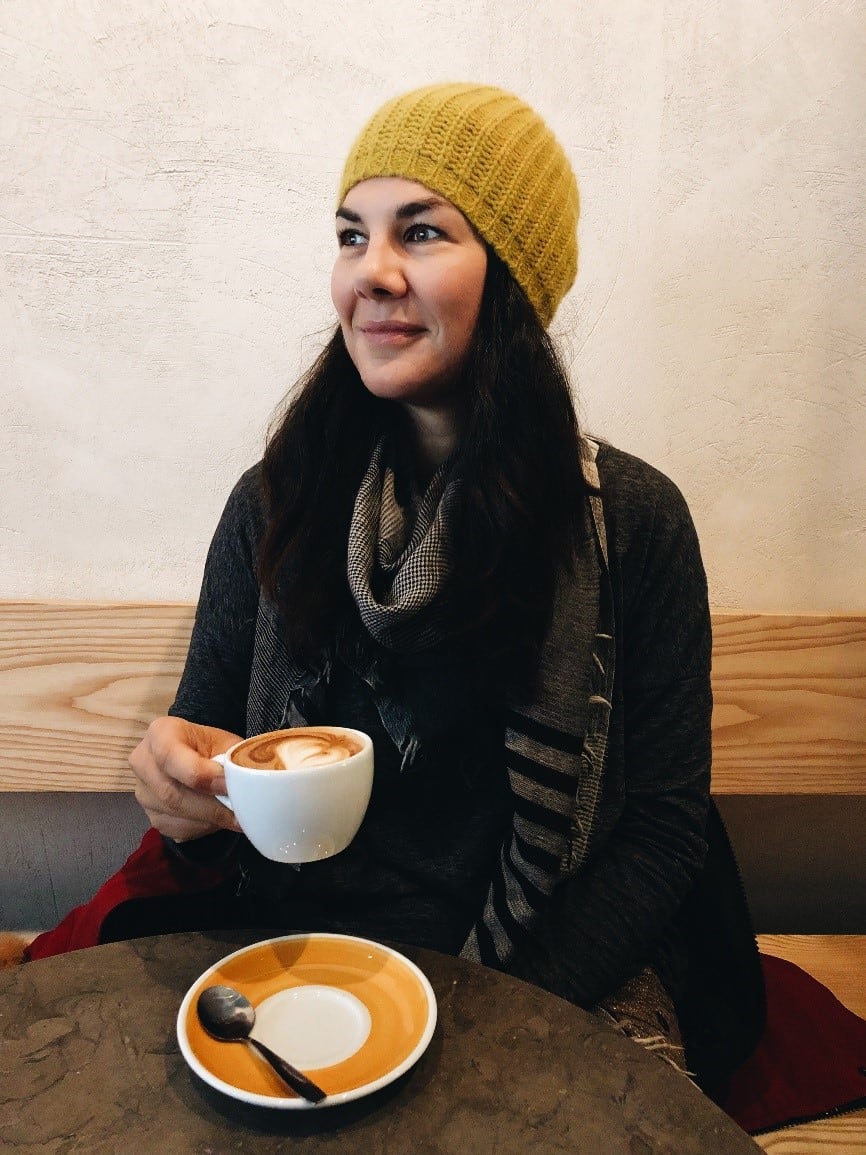 100% vegan cafe with delicious milkshakes, Brownies , Donut and other sweet and savory delicacies. You should definitely not skip this cafe when you visit Stockhol. The area around Hornstull is equally recommendable and locals like to call it the little "ugly" sister of Södermalm. For all hipsters among you definitely a MUST VISIT.
STHLM RAW
Långholmsgatan 11.
https://unbakery.se/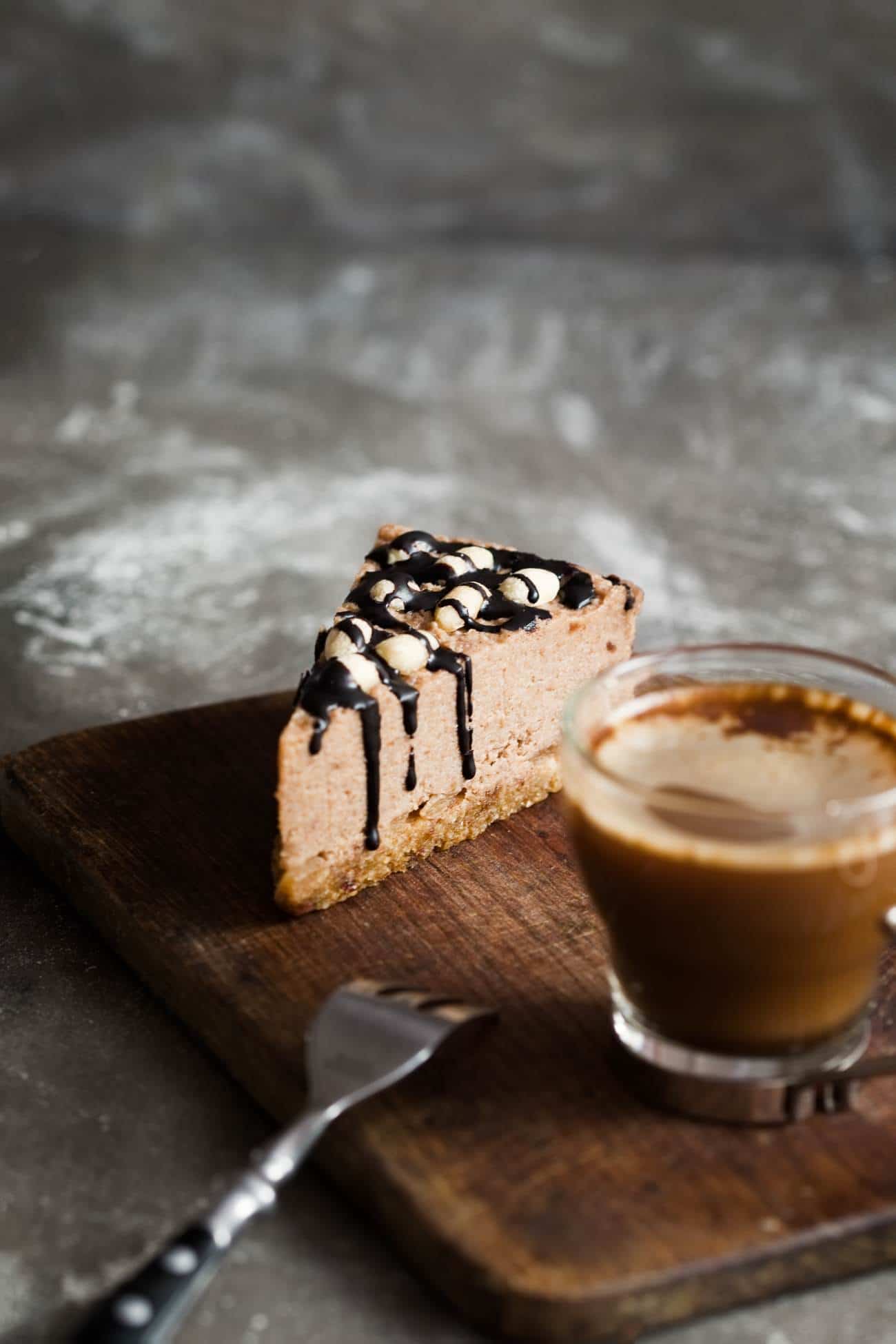 You're into raw cakes? Then it absolutely has to be this wonderful coffee shop. Here there is not only a bulging counter with delicious sweets, but also savory dishes. How about a delicious nori wrap with fresh sprouts, nut paste and a raw caramel slice for dessert? Afterwards you can also buy the cookbook of the Raw Chefs of the store, of course together with a matcha or turmeric latte as a crowning finale.
GOOD STORE
Skånegatan 92 (and Hornsgatan 176).
http://www.goodstore.se/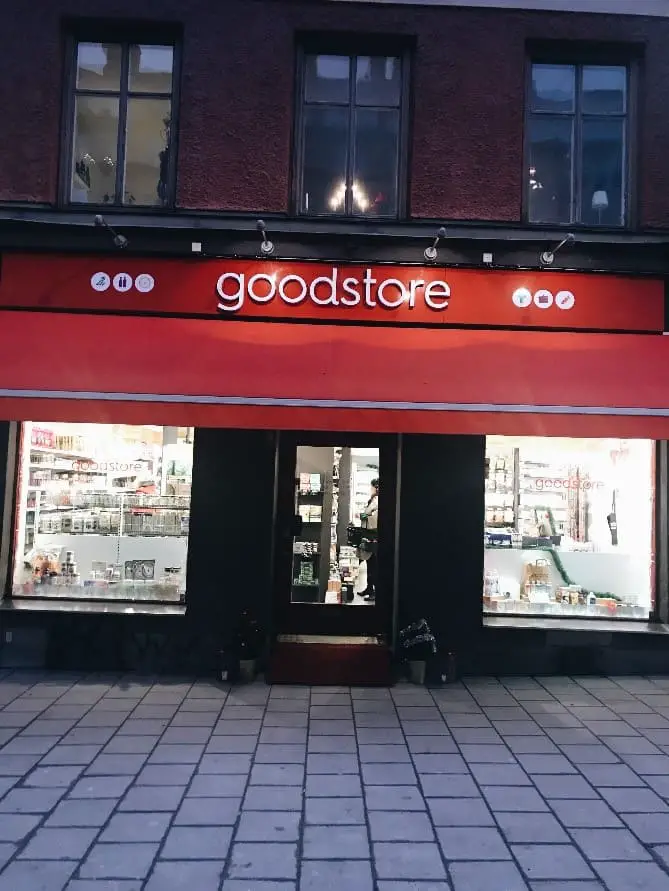 A paradise for all that makes vegan hearts beat faster. A wide selection of drinks, sweets, vegan sausage, cheese, detergents and cleaning products, cosmetics, fruits, vegetables and much more. I immediately treated myself to a little Turmeric Lemon Pepper Shot (yes I'm into that!). Be sure to stop by.