Vegan ice cream recipes
SUMMER VIBES
Summer is just around the corner and the warm temperatures are crying out for a cool down. An ice cream must be here! But not just any store-bought from the supermarket, but a homemade version. The recipes in this e-book are as colorful as the summer, from creamy vanilla ice cream to fluffy mango ice cream and a fine strawberry sorbet. Well, do you feel like it? Then sign up now and get the e-book for free directly in your email inbox. VEGAN SUMMER VIBES.
15 delicious vegan ice cream recipes
Making vegan ice cream is easier than you think. You'll find everything you need to know in this free booklet. From making the basics, like aquafaba, to tips & tricks on how to make your ice cream even creamier. Tune into the vegan summer vibes now and get the e-book "Vegan Ice Cream Recipes" now. BE HAPPY. BE HEALTHY. EAT VEGAN ICE CREAM.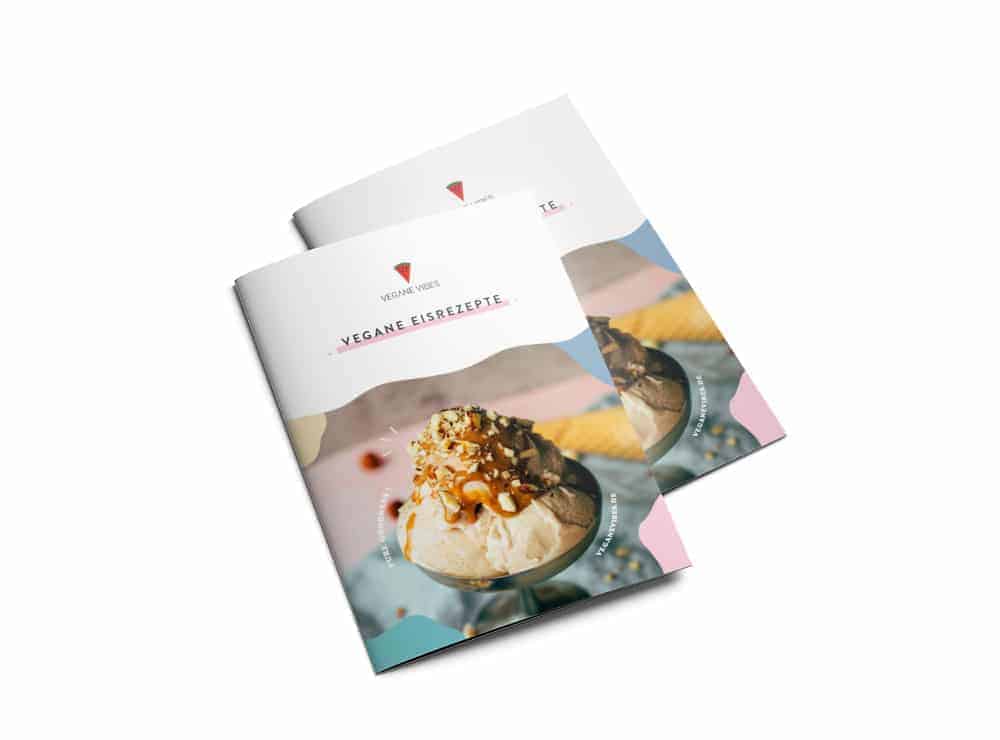 Be Happy. Be Healthy. Be Vegan. – Get the VEGANE ICE BOOKLET